Albion Legal Bureau is a firm of qualified Spanish Lawyers which is devoted to solving any problems its foreign customers may have with Spanish Law, both here in Spain or in the client's own country.
We seek to break down those cultural or linguistic barriers which may arise and which may lead to mistrust, doubts or insecurity when setting up in a foreign country. Our work is based on trust, efficiency and a long experience in dealing with all legal matters related to private law, and especially those relating to real estate. Our clients include purchasers of property, investors and promoters who seek fully guaranteed legal guidance in their operations in all the areas relating to legal, real estate, administrative, fiscal or simply bureaucratic matters.
We have been working since 2004 mainly in the Orihuela Costa, Torrevieja and Murcia areas and we attend also our clients in French and Swedish, both verbally when we meet them but also in all our correspondence and documentation that we sent to them.
Our staff are duly licensed Solicitors with official Spanish qualifications which guarantees both the legal and judicial work but also the civil liability that may arise in the fulfilment of their duties.
Germán Balsalobre Lacárcel: Practicing and qualified Solicitor since 1996. Bachelor and Licensed in Law from Murcia University, , Master in Corporate Law and Master in Planning Law. Member of the Barrister Association of Murcia Nº col. 3369    Languages: English and French.
Christine Garwood: Licentiate degree in Languages (Spanish); master of arts from the Sorbonne University in Paris, banking diploma in England specialized in legal corporate Bank guarantees and Contracts for 20 years. Fifteen years experience as secretary in legal subjects and matters. Languages: Spanish, English and French.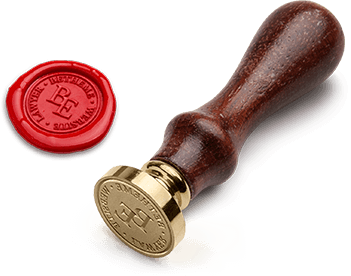 Albion-Lawyers
albion-lawyers.com